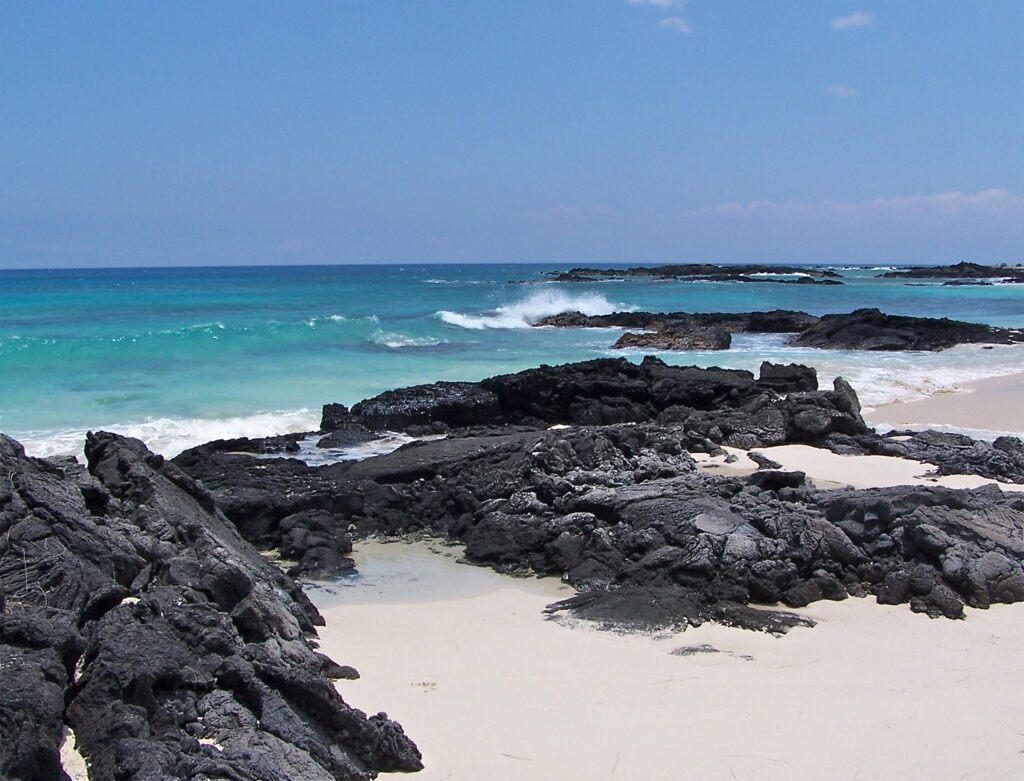 MEDITATION INSTRUCTIONS, PART III: MINDFULNESS OR WITNESS CONSCIOUSNESS
"Mindfulness" has become a catch-word in some circles in recent years. Some of those who use the term understand it and some don't. It's a Buddhist term that is differs very litttle from the Yogic term "witness consciousness." Both involve noticing, moment-by-moment, what your mind is doing.
Many who try to meditate with witness consciousness or mindfulness get stuck because they have overlooked the previous step, concentration. Only when you have the ability to notice your mind in action and focus it where you want to does real mindfulness actually become possible. Its essence is the ability to, in a sense, "stand behind" your mind and notice what it is doing. Most of us most of the time are caught up in our thoughts that are darting here and there like clothes that are caught up inside a washing machine, going this way and that as the washer spins or agitates them.  In other words, we are identified with our thoughts. As a result, we have little choice about what we think  and feel. Our thoughts run in old patterns, like an old fashioned record player's needle stuck in the same old groove, replaying the same thought pattern over and over again. A problem with this is that we see and think only what we already think we know. When new information comes along, we tend to reject it, in order to be able to think that we were "right" all along. Sometimes it's an ego thing to protect our self-esteem. Other times it's just easier for our neural impulses to follow their usual paths (see the blog on Tolman's cognitive maps.)
By contrast, with witness consciousness or mindfulness, at each moment we notice what our mind is doing (whether it is focused on a thought, feeling, physical sensation, or event outside ourselves, which includes other peoples' actions, opinions, and attitudes). In a sense, I detail one small part of my mind to watch / listen to / witness / be mindful of / what the rest  is doing. (This is called "two-pointed attention" in the Zen tradition.)  When I am actually aware of what my mind is doing, I can choose whether to let it keep on doing that in the same way,  or examine it and what lies beneath it more deeply, or do something else. This is useful both when I am with myself and in conversations with others. The reason people often sit in a particular position without moving for a period of time while meditating is because that makes it easier to watch the mind. Watching it  (or if you prefer, listening to it) opens many windows on the world that I didn't know were there.  It makes it possible to move from being a denier (of everything I didn't already believe) to being an inquirer (who's interested in finding out what's actually going on, inside or outside himself or herself.
So just sit. Balance, then breathe, then release unneeded tension. Then count your breaths or recite your mantra until you feel as centered and focused as you sense that you're likely to get right then. Then do nothing but observe and listen. You'll probably want something like a flower or candle flame six feet or more in front of you to bring your attention back to when it drifts off. Notice what you think, feel, and sense.  When you notice your body drooping instead of sitting straight up, it's a signal that you're no longer witnessing or being mindful.  Regain your centered sitting position and bring your gaze back to the physical object in front of you (unless you're using an eyes-closed meditative practice.)  If you do this for more than ten or fifteen minutes, your body may start to feel painful and uncomfortable. That's good. It makes it hard to think about anything else. Just notice the pain — where and how you experience it. Continue in this way until the end of your session, "just noticing" everything that occurs inside you or outside you.   Then again count ten breaths as you did during the starting sequence, moving your eyes to a different object with each breath, as you make the transition back to everyday consciousness.
Once you become quite skilled at this, you may be able to do it in the midst of some of your everyday activities. Also, when you can do it fairly reliably, you will be ready to put your concentration and mindfulness or witness consciousness together and move into a contemplative meditation.  (If you try contemplative meditation without having first developed these abilities, your mind is likely to use all kinds of clever avoidance tactics when you feel uncomfortable.  Concentration and mindfulness give you a method to notice and releace that avoidance.)
And remember two points. First, often it's at least as more important to notice your emotions and physical sensations as your thoughts. Second, a runner in training will have days when everything seems easy and to go well and days when everything seems difficult. Meditation is the same way.  Whether a session seems "good" or "bad" is not important. Each moment of each session is just how it is. It's all training. It's all useful.
For much greater depth and detail about all this, see <http://www.matrixmeditations.com>